It is with regret to say we have lost two well kent faces of Bo'ness and mostly our Fair Festival.
Margaret Mulholland crowned Queen Maria McIntosh in 1993 from St Mary's School. She lost her husband Tom just a few month back.
Margaret Miller was a Fair steward for years after retiring from the Girl Guides. They all loved her and went to take part in the Fair Procession each year. Like Margaret above lost her husband Hampy around Christmas last year.
Our thoughts and prayers are with all family and friends at this sad time. Also to thank them for the memories they have left in Bo'ness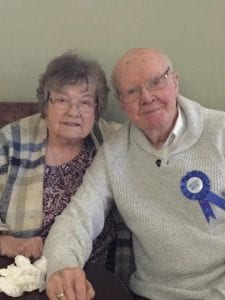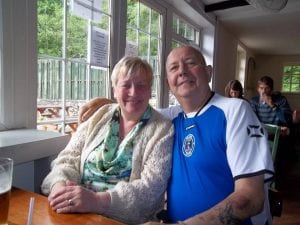 Margaret & Tom Mulholland                    Margaret & Hampy Miller