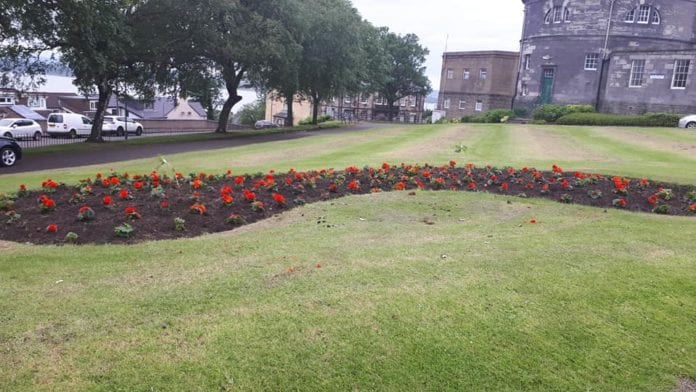 Community spirit as the call to help do the planters around the town.  If you have a spare hour or two or not building arches this could be just for you.
Councilor Anne Ritchie is spearheading the operation to get people to help in making the area pleasant to see for visitors coming to the town or some nice colour as you come home.
This carried out by the Council, but cutbacks in community budgets have led to no town in the District being planted this year.
If your interested get in touch with Anne Ritchie via our Facebook page or if you already have her details.