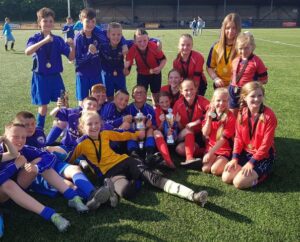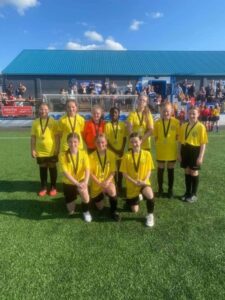 Congratulations to the glorious Grangers for doing the double today; the boy's and girls' Fair Cup winners this afternoon.
Well done to all volunteers and kids. A great day was had by all in the glorious sunshine. Hip, Hip!
Also a big thanks to the sponsor of the Fair Cup;
Fisons Cairns Hall
and
Bo'ness Spice
for their ongoing support of the primary schools football in the town.
Thanks also for the donations made at the park! Very much appreciated and required, if we want our Fair to continue in its present format.